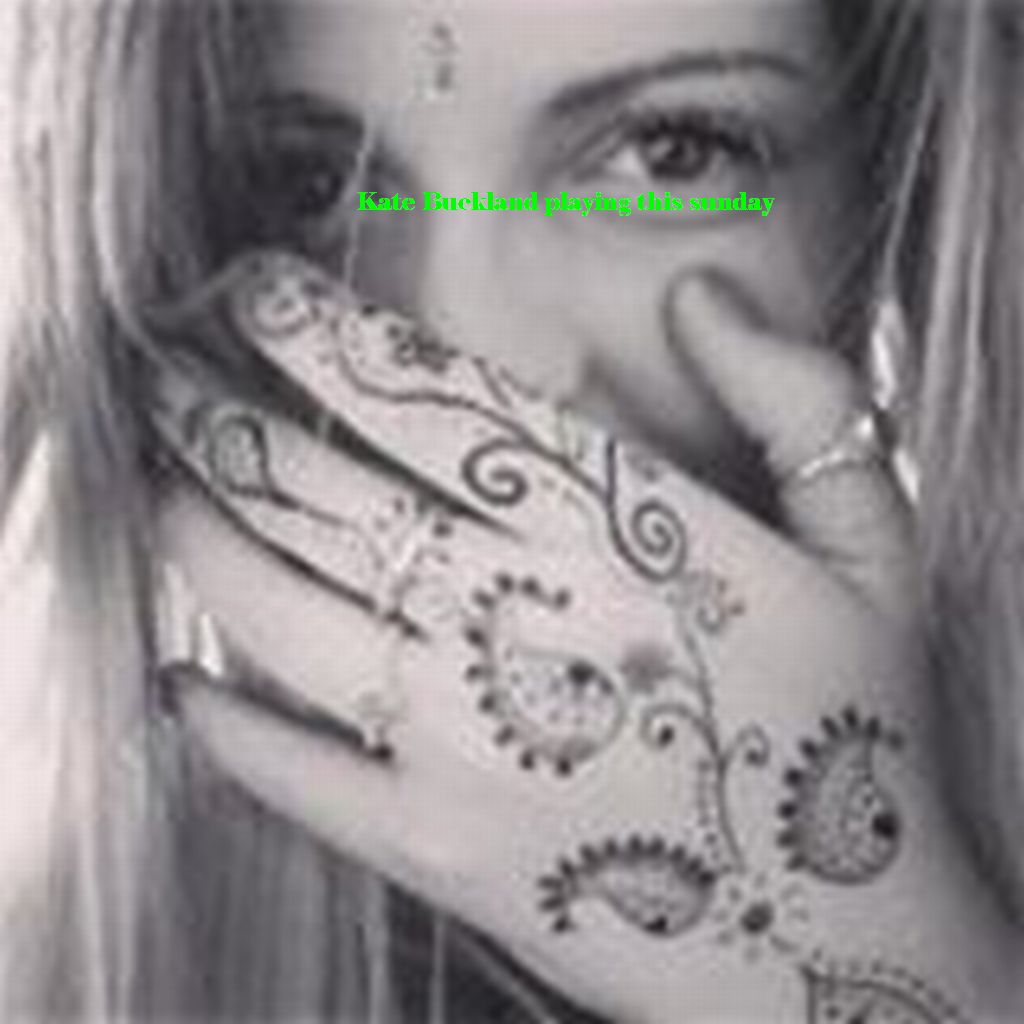 Hildebrand Ridge Organic Vineyard
Welcome to our new Cellar Door with stunning views over hills and valleys. Come and taste our organic chardonnay, pinot and cabernet and our new boutique beer on tap.
Open Sundays or by appointment
Our music presentation for the Open Cellars features Kate Buckland an outstanding singer who Blues and folk with a blues feel
Open Cellars is a special occassion at Hildebrand Ridge and we will be open both Saturday and Sunday with Live Music on both days
The amazing Kate Buckland will be performing at the vineyard Sunday 15th October from 1.00pm to 5pm when you can relax by our fire and enjoy an afternoon of Music and light meals and desert/ coffee. To accompany the food, our much admired organic wines.
Kate will soon be releasing her first CD to be launched at the vineyard. Currently she is writing songs for her upcoming CD
Saturday 14th October will be more casual and Jeffery and friend(s) "The mighty Just Cruisin"will be performing from the Bar.
Food available for Open Cellars includes Thai Curry and Sri Lankan vegetable roti along with Vegie soup. Deserts and Coffee available
Hildebrand Ridge is dedicated to making organic wines and honouring sustainable farming. Preservative free wines available.
160 Hildebrand Road, Cottlesbridge VICTORIA Mel. Ref: 263 E1
Cellar Door: 11.00am - 5.00pm Most Sundays or by appointment
Wine Varieties: Chardonnay, Pinot Noir, Cabernet
Winemaker: Jeff Buckland ph: 9714 8423 m: 0400 066 148
email: jeff_m_b@hotmail.com
When visiting say hello to Ralph, "Mr. Big" our infamous pug: